About
We have been sourcing and supplying the highest grade used barrels for breweries, distilleries, wineries and a wide range of other businesses for the past 11 years. And we love it!
---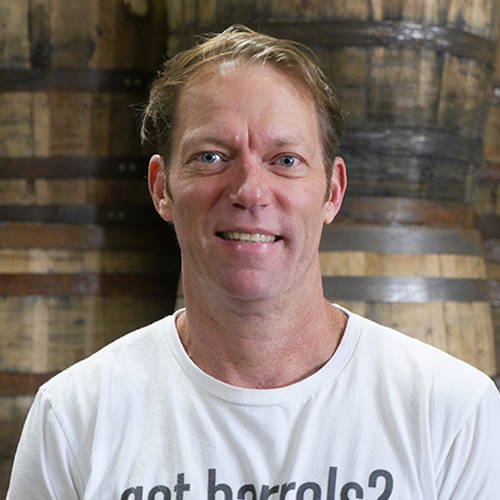 John Gill
Co-Owner | Quality Control
John has been doing all of the quality control himself for over 10 years and prides himself on his diligence. Living in Milwaukee with his family, John loves exploring the blossoming brewery scene in the area along with the handful of distilleries.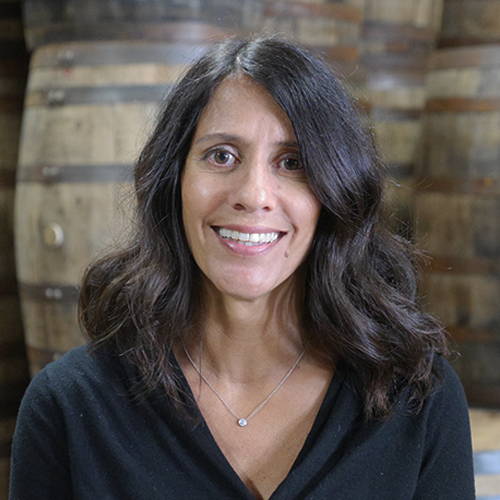 Kathleen Gill
Co-Owner | Administration
Kathleen runs the behind the scenes operations of The Barrel Broker business - everything from managing events to accounting. She has a keen appreciation for red wines but, of course, enjoys a refreshing Pale Ale on occasion.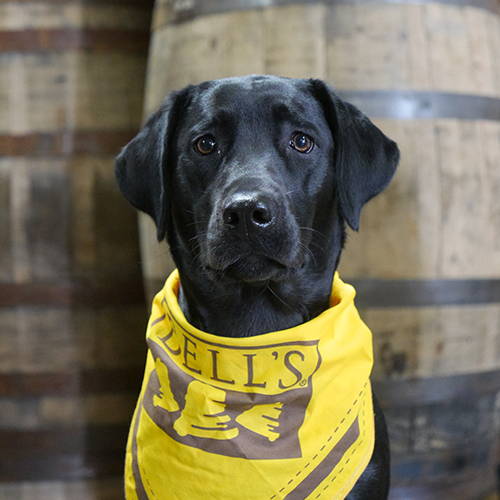 Cali
Warehouse Security
When you visit the warehouse, it's likely you'll run into Cali, gnawing on a barrel bung and protecting the stock. Despite being in charge of warehouse security, Cali is a lovable lab that thoroughly enjoys meeting new barrel connoisseurs.
---
Family-Owned and Trusted
Our philosophy is simple - focus on relationships and quality.
For the past 11 years, what has set our barrel operation apart from the competition is our focus on building long-lasting, partnership-based relationships with everyone that buys our barrels. These relationships are founded on consistently delivering the highest quality barrels and accessories available.