Barrels for Wineries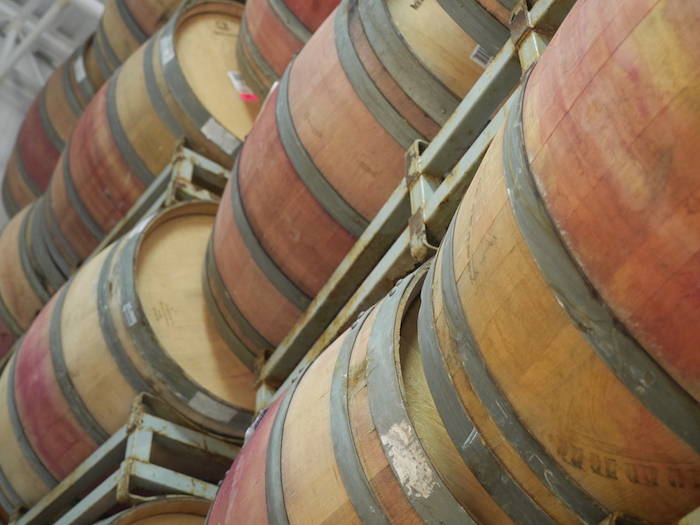 Finish your wines with bold, unique flavors.

John Gill, the co-owner of The Barrel Broker, began his career in the wine industry by running winery tours in Napa and Sonoma. With this experience and network of winery partners, we tailor much of our barrel stock to what wineries are looking for. Reach out to us and we'll let you know how wineries are finishing their wines with our barrels!